Metabolic syndrome in Iraqi female patients with major β-thalassemia
Keywords:
β-thalassemia, Insulin resistance, metabolicsyndrome.
Abstract
Patients with β-thalassemia may have an increased risk for diabetes mellitus and cardiovascular diseases due to high level of iron which may lead to insulin resistanceand metabolic syndrome. So this study aimed to evaluate the levels of lipids profile in Iraqi female patients with β-thalassemia. Forty twofemale (age 15-30) years were enrolled in this study. Blood was collected and the sera were separated from (22) female patients with β-thalassemia who were attended the Ibn-Al-Baladi hospital from September 2012 to January 2013 and (20) healthy subject as a control group. Body mass index (BMI), lipid profile, FSG, insulin, insulin resistance, insulin sensitivity, B-cell function, iron, atherogenic index of serum were estimated.
The results showed the presence of a significant increase in serum iron and significant decrease in insulin, B-cell function, LDL, VLDL, and TC in serum of patients with β-thalassemia when compared with control group. BMI also showed a significant decrease in patients when compared with the controls. Serum Insulin resistance, insulin sensitivity, HDL, TG, AIS, and FSG showed no-significant differences in patients with β-thalassemia when compared with control group. We concluded there was no metabolic syndrome in female patients with β-thalassemia.
References
Larsen K., Melmed P., Williams text book of endocrinology, 10th edition. 1687, 2003.
Tirosh A., G arg R, Adler GK., Mineralocorticoid receptor antagonists and the metabolic syndrome currhypertens Rep,12,pp:252-257,2010.
kim JH, kim SH , ImJA, lee DC. The relationship between visfatin and metabolic syndrome in postmenopausal women .maturitas.,67,pp:67-71,2010.
Lindsay RS ,Howard BV., cardiovascular risk associated with the metabolic syndrome,currdiab .Rep.,4,p:63, 2004.
Raheb G, Bahareh A, RahimehE,Ali R-P,mohammadEbrahimkhamsehmm.prevalence of metabolic syndrome according to ATPIII and IDF criteria in the Iranian population . kumesh J .14(1), pp:65-75,2010.
Bhat KG , periasamy .PK.Effect of long – term transfusion therapy on the glycometabolic status pancreatic beta cell function in patients with thalassemia major, J family Med prim care.3(2) ,pp: 119-23,2014 .
Eckel RH., Grundy SM., Zimmet PZ, the metabolic syndrome .Lancet,365,p:1415,2005.
Conus f., ALLison DB., Rabase-Lhoret R., St – onge M., St- pierreDH ,tremblay –Lebean A., poehlman ET: metabolic and behavioral characteristics of metabolically obese but normal –weight women .j.clinEndocrinolmetab, 89,p:5013, 2004.
Abbasi F , Reaven GM Comparison of two methods using plasma triglyceride concentration as a sueeogats estimate of insulin action in nondiabetic subjects:triglycerides , glucose versus triglyceride / high-density lipoprotein cholesterol .metabolism.60(12),pp:1673-6,2011.
lucatelb F, Vigna L., Carugno M., firll: AS , Bertazzi PA, Riboldi L ., Comparison of indexes for assessing insulin resistance for the health surveillance among workess.Gltal Med Lav Ergon 2012, 34(3 Suppl):748-9.
Azizi F.,Etemadi A., Salehi p., zahedi S ., prevalence of metabolic syndrome in an orbanpopnlation :Tehran lipid and glucose study . Tehran med. Sch. J , 61 (5),pp:99-389, 2003.
Martin H.S,MD Stanley L.S , MD Stephen AL,MD,phD " structure and function of normal human hemoglobin " Up to Date Marketing professional , 2010.
Hope ,R.A., Long more ,j.M ., Maunus , S.K. and Wood Allum , C.A., Oxford Handbook of clinical medicine " 8thed . Oxford university press, PP.109-125,2010.
Hassan M. , yaish,MD,Max J., coppes , MD ,PhD ,MBA., " padiatric thalassemia " webscape professional 2010.
Brizzi p., insaja T., Dagata A., oxidized LDL Antibodies (OLAB) in patients with B-thalassemia Major .J.Atherosclerthromb., 9 (3),pp: 139-144,2002.
Dobiasova M., Frohlich j " the plasma parameter log (TG/ HDL – C ) as an atherogenic index "clinical biochemistry .34,pp : 583-588,2001.
Husseink.A ,manal F.M, " the effect of iron overload on the function of some endocrine Glands in B-thalassemia major patients " Magazine of Al-Kufa university for biology .5 (2), 2013.
GA. Werther et al ., "Deficiency of non-suppressible insulin like activity in thalassaemia major " Archives of Disease in chilid blood .56,pp:855-859,1981.
Ashaf T.S., et al., "Detection of glycemic abnormalities in adolescents with B-thalassemia using continous glucose monitoring and oral glucose tolerance in adolescents and young adults with B-thalassemamajor. 17 (3) ,pp:490-495,2013.
De sactis, et al., "Insulinedependat diabetes in thalassemia Atch dis child. 63,pp:58-62,1988.
SurarnaJ , Ingle H., and Deshmuch CT., insulin resistance and B-cell function in chronically transfused patient of B- thalassam major . Indian pediator. 43,pp:393-400 , 2006.
Cario H., et al ., "Insulin sensitivity and beta –cell secretion in thalassemia major with secretary haemochromatosis:Assessment by oral glucose tolerance test Eur.J. pediatr.162,pp:139-46,2003.
Sedigheh S., et al .," Evaluation of serum Insulin , Glucose , Lipid profile , and Liver function in B-thalassima major patients and their correlation with iron overload " Labmedicine.41(8),pp: 486-489,2010.
Ali A., HamdollahK.,"Body mass index in children with beta –thalass. Major ,Turky .j Haematol;21(4),pp:177-180,2004.
Mohammad H." prevalence of metabolic syndrome in patients with minor B-thal. And its related factors J.Diabetes and Metabolic ,, 13(108),2014.
L.Zammad H., "Relation ship between tocopherols and serum lipid levels in children with B-thala. Major " Am . j. clinNutr. 31,pp:259-263,1978.
Lindsay RS ., and Howard BV ., cardiovascular risk associated with the metabolic syndrome " currDiab Rep.,4,63,2004.
Adnan A.Z., and Mohammad A.A., "Lipid profile in thalassemia major patients on Desferrioxamine"med.j.Babylon..6(2),2009.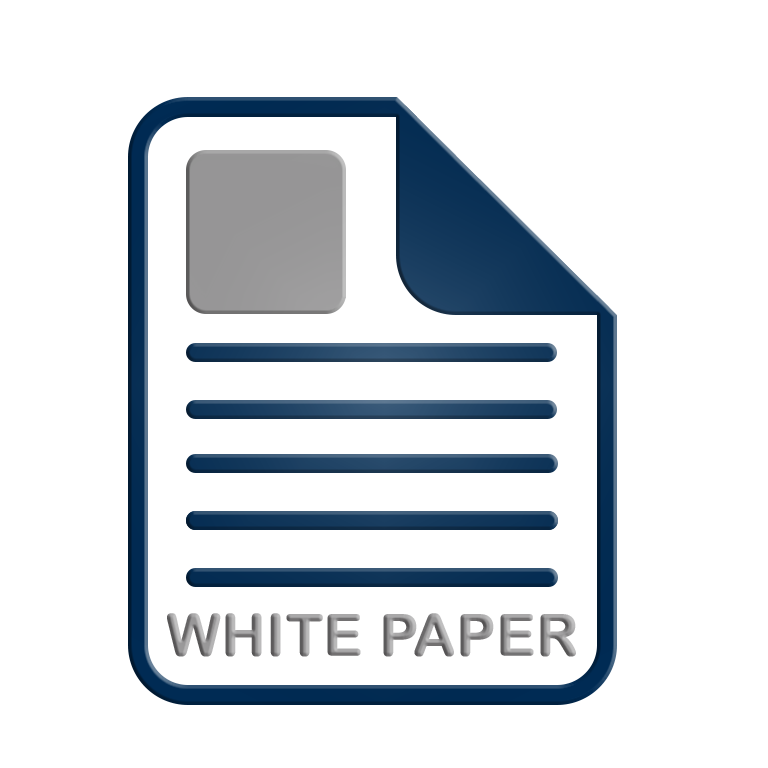 Downloads
How to Cite
[1]
S. H. Abdulsada, A. H. Farag, H. Kamil, S. Abdul-Rudha, and A. A. Hussein, "Metabolic syndrome in Iraqi female patients with major β-thalassemia", Al-Mustansiriyah Journal of Science, vol. 27, no. 4, Feb. 2017.
License
Articles accepted for publication in Al-Mustansiriyah Journal of Science (MJS) are protected under the Creative Commons Attribution 4.0 International License (CC-BY-NC). Authors of accepted articles are requested to sign a copyright release form prior to their article being published. All authors must agree to the submission, sign copyright release forms, and agree to be included in any correspondence between MJS and the authors before submitting a work to MJS. For personal or educational use, permission is given without charge to print or create digital copies of all or portions of a MJS article. However, copies must not be produced or distributed for monetary gain. It is necessary to respect the copyright of any parts of this work that are not owned by MJS.