Evaluation the Level of a-L-fucose and protein Bound Fucose (PBF) in diabetic patients
Keywords:
L- Fucose, Diabetes type I &type II, Protein.
Abstract
Biochemical changes occurring in two types of diabetic patients have been investigated to identify the correlations between these changes and type 1 and type 11 of diabetic patients, in comparison with that of normal healthy, sera of 68 diabetic patient with type 1 and type 11were used to estimate the L-fucose level and other related parameters. These parameters measured throughout this project are: TF, PBF, TP, TFYTP ratio and PBF\TP. As final approach, the author concluded that fucose level together with its related parameters could be a biochemical markers for early assessment of re­sponse to the therapy served.
References
Edward , C.R.W; Boncher , I.A.D and Hasslet, C. Davidson's principles ofmedicine 17th ed. In-ternational student edition. Diabetes mellitus pp.72-746.1996.
Sheruin , R.S. Cecil text book of medicine 20th ed. U.S.A, Vol. 2: 1258-1278.1996.
Granner , D.K; Robert, K.M; Peter , A.M . and Victor , W.R. Harpers biochemistry , 24th ed. in-ternational edition.1996.
Raymond .Adwek . chem. Rev. 96(2) : 683-720, 1996.
Yorek, M.A ; Conner . C.E ;spenheimer, R.G. cell phsiol. 165: 658-666 .1995.
Hassan, H.G . Ibn al-haithem .for pure and appl.sci, 17(8) :71-79 .2004.
Dr. Michael, W.king .science magazine vol.291 p-5591 Jan.26 .2001.
Al-Talbany NSH " an msc thesis " supervised by Hamid G.hasan , university of sulaomania , col¬lage of science , Iraq .2001.
Jay , J. listiusky ; Gene , P. seigal and Catherine. M.ListinskyAm.j.clin. Pathol . 110: 425-440.1998.
Harris ,RJf biochemistry, 32: 639-6547.1993.
Jonase . Richmond metabolism of plasm glycoproteins vol. 2 ,no.4 , July .any .1963.
Marion J.Frans ,Ms, RD, LD, CDE, diabetes spectrum vol .(13), no.(3), 132.2000.
Daniel W.W. biostatistics : A foundation for analysis in the health science by page 127-139. 4th ed.1987.
Disch Z. and shettles L.B.J Biol. Chem. 175: 595-603.1948.
Nishimura , H.J takao , T.; Hase , S.; shimonishi, Y.; Lwanaga, H.J. Biol.Chem. 276: 17520-17525.1995.
Doumes , B.T.B ; Borner, K.C, and scahfferclin.chem. 27: 1642.1981.
Al-Dorri , M.S ; Athesis, M.Se - Al-mustansiryah university by collage of medicine , biochemis¬try (2000).
Gougeon, R; Marliss .E.B; Jones .P.J ; penchar, P.Bandmoris, J.A. effect of exogenous insulin on protein metabolism with differing non-protein energy in takes in type 2 diabetes , Int . jobes relate metbodisord 22: 250-61,1998.
Welle , S.L ; Nair, K.S . failure of glyburide and insulin treatment to decrease leuinoflut in obese type 11 diabetic patient Intabes 14: 701-710,1990.
Mao , J ;prica, D.D ; meyer, DJ; Hayo , R.J, brain res. 14; 588(1): 144-149, Aug,1992.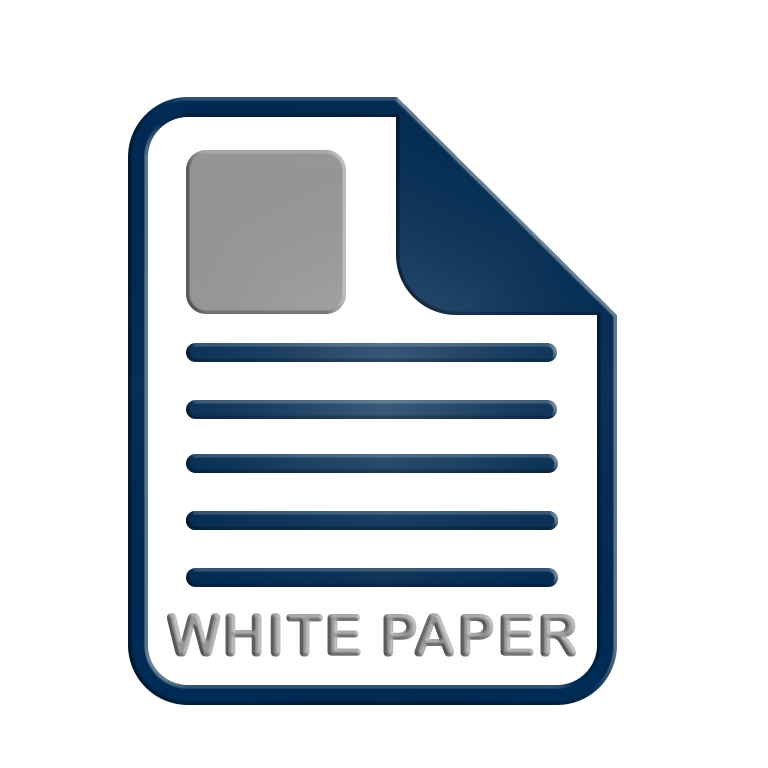 Downloads
How to Cite
[1]
L. shaker, "Evaluation the Level of a-L-fucose and protein Bound Fucose (PBF) in diabetic patients", Al-Mustansiriyah Journal of Science, vol. 27, no. 4, Feb. 2017.
Section
Biological Science
License
The journal has no restrictions for the author to hold the copyrights of his articles. The journal does not allow authors to republish the same article in other journals or conferences that is published in one of its volumes.