Electricity generating by Microbial Fuel Cell
Keywords:
Electricity generating, Microbial Fuel Cell, Saccharomyces cervesia, E.coli, pseudomonas aeroginosa.
Abstract
In this study we tried to convert the chemical energy to electrical energy by using microbial fuel cell (MFC) consist of two chambers (anode and cathode) in presence of bacteria (Escherichia coli, pseudomonas aeroginosa ) and yeast (Saccharomyces cervesia) in the anode chamber to generate electrons. The system was started with glucose concentration 5gm/l in different pH value from (5-8). From the results we get the great generation of electricity with S. cervesia at pH 5 and the maximum voltage was 833mv. In case of bacteria that used in our experiment, the suitable pH for generation the electricity was (7).
References
Berk, R.S.Canfield,J.H. Bioelectrochemical energy conversion. Appl.Microbiol. 12:10-12.1964.
Barua P.K. Int.J.Energ.Inf.Commun. 1/1:77.2010.
Haiping, L.,L.Guangli,Z.Renduo and J.SongPhenol degradation in microbial fuel cells. Chem.Eng.J., 147:259-264. 2008.
Gavrilescu, M. and Y.Chisti, Biotechnology: A sustainable alternative for chemical industry. Biotechnol.Adv., 23:471-499.2005.
Rabaey, K. and Verstrate,W.. Microbial fuel cells:novelbiotechnology for energy generation. Trends in Biotechnol., 23:291-297.2005.
Pyle H."Making Electricity with Hydrogen "www homepower.com/file s/Hp35p42.2005.
Chae K.J., Choi M., Ajayi F.F., Park W. Chang, I. S. Kim, I.S. Energ.Fuels.22/1:169.
Laleh K.K. .2014 .Studies on microbial biofuel Cell. PhD thesis. University of pune .India.2008.
He Z.,Huang Y.,Manohar A.K.,and Mansfeld F. Effect of electrolyte PH on the rate of the anode and cathode reaction in an air-cathode microbial fuel cell . Bioelectrochemistry, 74:78-82.2008.
Rita,A.,Tania,S.U.,Heri,H.,Deni,N.,Ester,K.and Ira,T.Performance Optimization of Microbial Fuel Cell (MFC)Using Lactobacillus bulgaricus .Makara Seri Teknologi,17(1)32-38.2013.
Trinh N.T.,Park J.H .,Kim B., Korean J.Chem.Eng.26/3:748.2009.
MinB.,RomanO.B. Angelidaki.Biotechnol.Lett.30:1213.2008.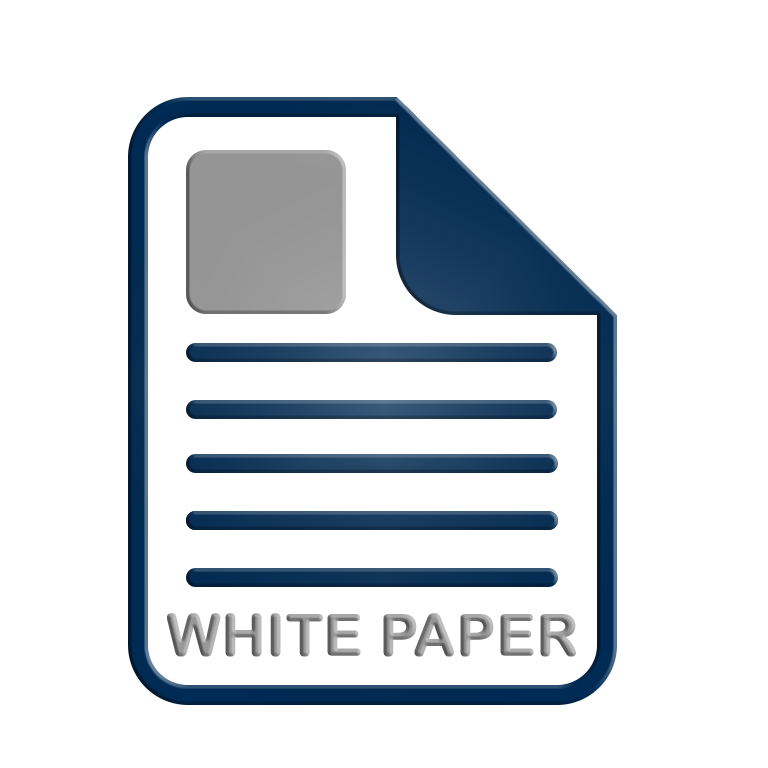 Downloads
How to Cite
[1]
S. N. Mizil, "Electricity generating by Microbial Fuel Cell", Al-Mustansiriyah Journal of Science, vol. 27, no. 4, Mar. 2017.
Section
Biological Science
License
The journal has no restrictions for the author to hold the copyrights of his articles. The journal does not allow authors to republish the same article in other journals or conferences that is published in one of its volumes.