Increasing Security for Cloud Computing By Steganography in Image Edges
Keywords:
Cloud Computing, Data Storage, Security, Steganography, Edges of image.
Abstract
The security of data storage in "cloud" is big challenge because the data keep within resources that may be accessed by particular machines. The managing of these data and services may not be high reliable. Therefore, the security of data is highly challenging. To increase the security of data in data center of cloud, we have introduced good method to ensure data security in "cloud computing" by methods of data hiding using color images which is called steganography. The fundamental objective of this paper is to prevent "Data Access" by unauthorized or opponent users. This scheme stores data at data centers within edges of color images and retrieves data from it when it is wanted.
References
P. Mell , T. Grance; "NIST Definition of Cloud Computing", National Institute of Standards and Technology, vol. 15, no. 10.07, 2009.
J.SRINIVAS, K.VENKATA SUBBA, Dr. A.MOIZ QYSER3; "Cloud Computing Basic", International Journal of Advanced Research in Computer and Communication Engineering, vol. 1, no. 5, pp. 343-347, 2012.
Rajeev Kumar ; " Data Hiding Images Using spread spectrum in Cloud Computing"; International Journal of Technical Research and Applications, vol. 1, Issue 3, PP. 76-79, 2013.
Al-khanjari, Z. , Alani, A.; "Developing Secured Interoperable Cloud Computing Services"; European Scientific Journal, vol. 10, no.24, pp. 341-350, 2014.
Marinal Kanti Sarkar, Trijit Chatterjee; "Enhancing data Storage Security in Cloud Computing through Steganography"; ACEEE Int. on Network Security, vol. 5, no.1, pp. 13, 2014.
Sanjima Manocha, Sheveda Vashesht. "A Novel Hybrid Approach for Secure Cloud Mining using Lossless Image Format"; International Journal of Computer Applications, vol. 98, no. 7, pp. 7-11, 2014.
Tutorialspoint, "Cloud Computing Tutorial", online Tutorial available on www.TutorialsPoint.com.
Jijo .S. Nair , BaholaNath Roy, "Data Security in Cloud "; International Journal of Computational Engineering Research(IJCER).
"Introduction to Cloud Computing", Office of the Privacy Commissioner of Canada. www.priv.gc.ca.
Garima Saini , Naveen Sharma, "Triple Security of data in cloud computing"; International Journal of Computer Science and Information Technologies(IJCSIT), vol. 5, 2014.
Tariq Ahmed , Abdulla Aljumah; "Cloud Computing and Steganography-attack Threat Relation"; MAGNT Research Report, vol.2, no.4, pp.72-75, 2014.
Jaydip Sen; "Security and Privacy Issues in Cloud Computing "; Innovation Labs, Tata Consultancy Services Ltd., Kolkata, India, pp. 1-45, 2013.
Wojciech Mazurczyk, Krzysztof Szcypiorski; " Is Cloud Computing Steganography-Proof?"; Institute of Telecommunications, Warsaw University of Technology Warsaw, Poland, pp. 441-442, 2011.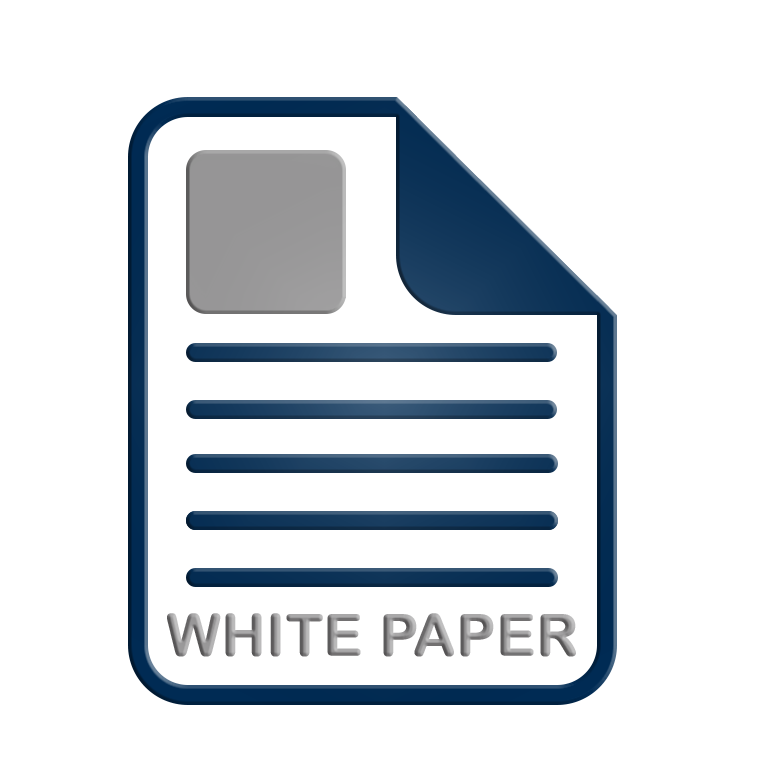 Downloads
How to Cite
[1]
H. H. Saleh, "Increasing Security for Cloud Computing By Steganography in Image Edges", Al-Mustansiriyah Journal of Science, vol. 27, no. 4, Mar. 2017.
License
The journal has no restrictions for the author to hold the copyrights of his articles. The journal does not allow authors to republish the same article in other journals or conferences that is published in one of its volumes.