Fracture Surface Analysis of Borosilicate Bonded Stainless Steel
Keywords:
Glass-metal, borosilicate, stainless steel, intermediate layer, bonding, dissimilar.
Abstract
Borosilicate glass was bonded to the stainless steel (st.st.) grade 316 by using a technique of oxides growth considered as active filler. Contact angle of oxide to the stainless steel was found 47ᵒ. The bonding strength achieved under ambient condition enriched with oxygen, and is equal to 4 MPa. The good bonding was correlated with new structural phases at the intermediate layer. The bubbles size and their amount were found as important factors play a significant role in bonding borosilicate and stainless steel.
References
A. Elrefaey, J. JanczakRusch and M.M. Koebel, "Direct Glass to Metal Joining by Simultaneous Anodic Bonding and Soldering with Activated Liquid Tin Solder", Journal of Materials Processing Technology, Vol.214, pp. (2716-2722), 2014.
Chich Iwamoto, ShinobuSatonaka, Akio Yoshida,TomoyukiNishinaka and Ken Yamada "High Resolution Transmission Electron Microscopy of Aluminum /Mo-coated Glass Substrate Interface Bonded by Ultrasonic Wire Welding,Vol.5 No.12,2011.
M.MazarAtabaki," Recent Progress in Joining of Ceramic Powder Metrology Product of Metals", Association of Metallurgical Engineering of Serbia , Vol. 16,No.4,pp(255-268),2010.
Robert W. Messler, Jr.,"Joining of Materials and Structures", Elsevier Inc., 1st edition, pages (697,699,700), 2004.
G. Leichtfried, G. Thurner and R. Weirather, "Molybdenum Alloys for Glass-to-Metal Seals ", International Journal of Refractory Metals & Hard Materials, Vol.6, pp. (13-22), 1998.
Seiji Ioka, Keiji Masuda and Shiro Kubo, "Singular Stress Field Near the edge of Interface of Bonded Dissimilar Materials with an Interlayer", International Journal of Solids and Structures, Vol.44, pp. (6232-6238), 2007.
Scarlett J. Widgeon, Erica L. Corral, Michael N. Spilde and Ronald E. Loehman, "Glass to Metal Seal Interfacial Analysis Using Electron Probe Microscopy for Reliable Solid Oxide Fuel Cells", J. Am. Ceram. Soc., Vol.92, No.4, pp. (781-786), 2009.
Kai Zhao and L. Roy XU, "Size Effect of the Adhesive Bonding Strengths of Metal/Polymer Similar and Dissimilar Material Joints", The Journal of Adhesion, Vol.91, pp. (978–991), 2015.
Mohamed I. Hashim,"Investigation of Fracture and Surface Analysis of Joined Interface Glass - Metal", M.Sc. thesis, college of science, Al-Nahrain university, 2016.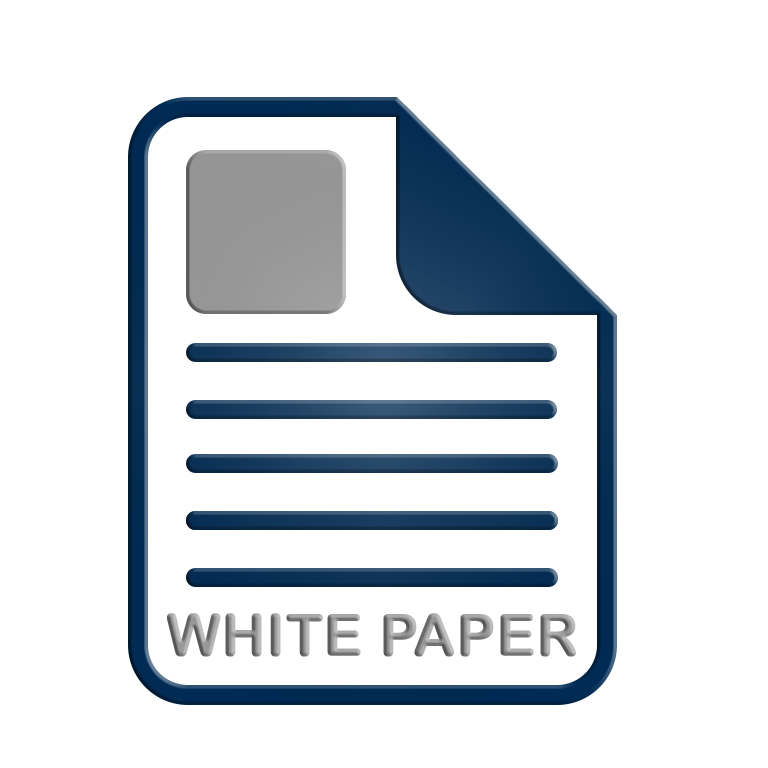 Downloads
How to Cite
[1]
K. J. Majeed, "Fracture Surface Analysis of Borosilicate Bonded Stainless Steel", Al-Mustansiriyah Journal of Science, vol. 27, no. 4, Feb. 2017.
Section
Physical Sciences
License
The journal has no restrictions for the author to hold the copyrights of his articles. The journal does not allow authors to republish the same article in other journals or conferences that is published in one of its volumes.