Biological effect of Lawsonia inermis plant
Keywords:
Biological effect, Lawsonia inermis.
Abstract
This study was compared the antimicrobial effectiveness of Lawsonia inermis plant extract (alcoholic, aqueous and silver nanoparticles) on the growth of different types of Gve+ bacteria and Gve- bacteria at concentration 80 mg /L. It was noted that the ( alcoholic, hot and cold water) extract have highest impact recorded in the growth of bacteria S.aurous with inhibition zone (26mm) followed by the bacteria P.aueroginosa at inhibition zone reached (22mm) and finally the yeast C. albicans at inhibition zone reached (17mm), while silver nano-particles of the plant extract the most influence on the bacteria, it gave the highest Inhibition area reached (30mm) on the growth of the S. aurous, followed by the inhibition area of P.aueroginosa reached (26mm) then Strep. pyogein (25mm), and finally the yeast C. albicans reached (18 mm). With regard to the complex (alcoholic extract and antibiotic Amoxylein) its effects has varied upon microorganisms, there is a synergistic effect on the growth of the yeast C. albicans at inhibition zone (30mm) while it has been observed inhibitory effect of this complex on the growth of p. aeroginosa with inhibition zone amounted to (15mm), but did not show any significant impact on the growth of both bacteria (K. pneumonia, E.coli Strep. Pyogein& P. aeroginosa,), while the (alcoholic extract and antibiotic Erythromycin) showed inhibitory and synergistically effect on each of the bacteria (E.coli, S. aurous, yeast C. albicans and P. aeroginosa) respectively. According to obtained results the antibiotic Erythromycin shows higher inhibitory effect than antibiotic Amoxylein. It has also been investigated the lower values of absorbance at the wavelength of 260 nm with increasing the concentration of crude alcoholic extract, this reveled the ability of henna extract in the removal of free radicals liberated from photolysis of hydrogen peroxide compound .
References
Bandyopadhyay U, Biswas K, Chattopadhyay I, Banerjee RK.Biological activities and medicinal properties of neem, (Azadirachta indica),.; 82(11):1336-1345,2002.
Goyal B R, Goyal R K, Mehta AA,. Phyto-Pharmacognosy of Archyranthes aspera: A Review. Pharmacog Rev,: 1:1,2008.
Cragg GM, Newman DJ, Sander K M,.Natural products in drug discovery and development. J. Nat Prod.; 60:52-60,1997.
Malekzadeh, F, Antimicrobial activity of Lawsonia inermis L, Applied Microbiol.; 16(4): 663-664,2001.
Jiny Varghese, K., Silvipriya, K.S., Resmi, S. and Jolly C,.( Lawsonia Inermis): A Natural Dye of Various Therapeutic Uses - A Review.Cosm; 1:1, 2010.
Ritu, K., Atanu, C., Pal, S.B., Ashutosh, G. and Kalyan, S,. Antimicrobial activity of ethanolic extract of Trigonella foenum-graecum Linn. I.R.J.P.; 1(1): 181-83, 2010.
Priti Paralikar,. Biogenic Synthesis of Silver Nanoparticles Using Leaves Extract of Epiphyllum Oxypetalum and its Antibacterial Activity, Austin Journal of Biotechnology & Bioengineering.2014.
Kumar A., llavarasan R, Jayachandran T, Deearaman, Aravindhan P, Padmanaban N, and Krishnan M., R., V,. Phytochemical investigation on a tropical plant. Pakistan Journal of nutrition; 8 (1): 83 -85, 2009.
Ayoola GA,Coker HAB,Adesegun SA,Adepoju-Bello AA,Obawey K,Ezinnnia EC,Atangbayila TO, Phytochemical screening and antioxidant activities of some selected medicinal plants used for malaria therapy in southwestern Nigeria.Tropical Journal of pharmaceutical Research; 7 (3 ):1019-1024,2008.
Edeoga .HA, Okwu DE, and Mbaebie BO, Phytochemical constituent of some Nigerian medicinal plants. African journal of Biotechnology academic journals; 4:pp685-688, 2005.
Janabi A.M.,.A study of some plant extract on lymphocytes of chronic myelogenous leukaemia patients", Thesis.AL-Mus.Unv, 2004.
Singh, A.L,.Green synthesis of silver nanoparticales using argemone Mexican leaf extract and evaluation of their antimicrobial activities; 5;483-489, 2010.
Ahmad, I.; Mehmood, Z. ; Mohammad, F,.creening of some Indian medicinal plants for their antimicrobial properties,; J. Ethnopharm. 62: 183-93, 1998.
Sun, Y. Atorngitjawat, P. and Meziani, M.J., 2001. Preparation of Silver Nanoparticles Via Rapid Expansion of Water in Carbon Dioxide Microemulsion into Reductant Solution, Langmuir; 17: 5707-5710, 2001.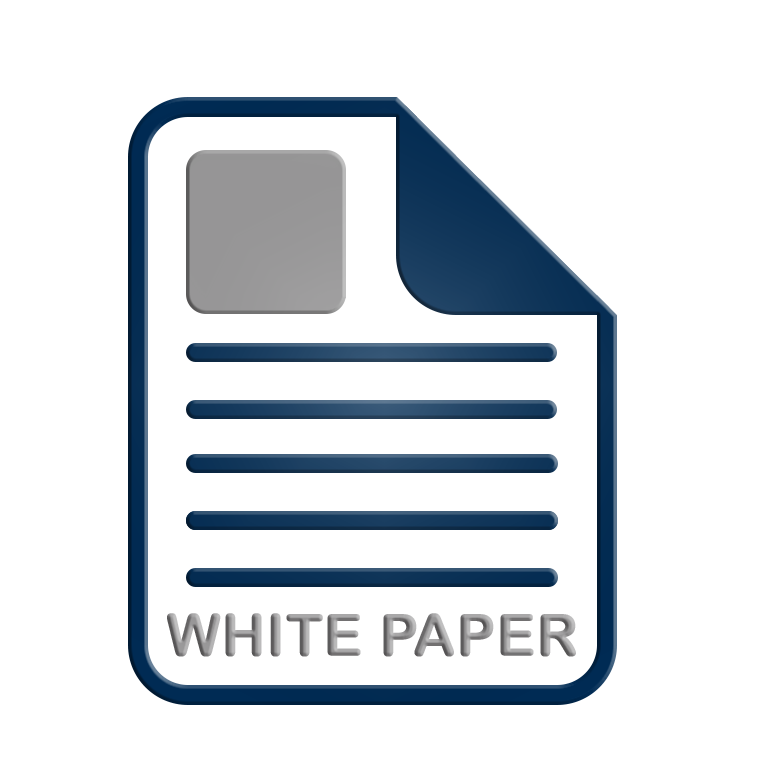 Downloads
How to Cite
[1]
B. A.-H. H. ALzubedy, "Biological effect of Lawsonia inermis plant", Al-Mustansiriyah Journal of Science, vol. 27, no. 4, Mar. 2017.
Section
Biological Science
License
Articles accepted for publication in Al-Mustansiriyah Journal of Science (MJS) are protected under the Creative Commons Attribution 4.0 International License (CC BY-NC). Authors of accepted articles are requested to sign a copyright release form prior to their article being published. All authors must agree to the submission, sign copyright release forms, and agree to be included in any correspondence between MJS and the authors before submitting a work to MJS. For personal or educational use, permission is given without charge to print or create digital copies of all or portions of a MJS article. However, copies must not be produced or distributed for monetary gain. It is necessary to respect the copyright of any parts of this work that are not owned by MJS.