دراسة مظهرية حبوب اللقاح لأنواع الجنس.Satureja Lمن العائلة الشفوية (Labiatae) في العراق
Keywords:
SaturejaL., Labiatae
Abstract
تناول البحث الحالي دراسة  حبوب لقاح خمسة انواع  من الجنس Satureja L. وهي (Xaumh) Boiss. S. boisseriو.TenS. cuneifolia وC.Koch S. laxifloraو S macranthaC. A. MeyوS.metastasianthaRech.F.    ،وتضمنت الدراسة قياس ابعاد حبوب اللقاح وأشكالها في المنظرين القطبي والاستوائي وطول الاخاديد والمسافة بين اخدودين متجاورين وقياس قطرالبقعة القطبية وسمك الجدار الخارجي، وقد اظهرت الدراسة تغايرات في صفات حبوب لقاح بين الانواع المدروسة .
References
Davis, P.H. & V.H. Heywood. Principlesof angiosperm taxonomy. Robert E. Kriger publishing company. Huntington, New york, pp.558, 1973.
Woodhouse, R.P. Pollen grains their structures, identification and signification inscienceand medicine, Hafner publishing company, NewYork& London, pp.1574, 1935.
Erdtman, G. ; B. Berglund and J. Praglowski . An introduction to Ascandinavian pollen flora . Al mqvist&Wiksell , Stockholm , pp. 92, 1961.
Fritzche,JBeitrageZurkenntniss des Polens,Bfrlin.Stettin und Elbing, .1832. (cited in:Erdetman,1945).
Erdtman, G .Pollen morphology and plant taxonomy. IV Labiatae, Verbenaceae and Avicenniaceae. Svensk Bot Tidskr 39:279–285 1945.
6-Firat, M., Saturejaavromanica `Maroofi (Lamiaceae) :An addition to flora of Turkey with contributions to its taxonomy . Issues Biol.Sci..Pharma. Res.3(12) :123-128, 2015.
نصرالله،اسراء كريم.دراسة الصفات المظهرية لانواع من الجنس Satureja L. من العائلة الشفوية Labiatae في العراق، مجلة ابن الهيثم للعلوم الصرفة والتطبيقية ،(27) 2:24-41،2014.
Primorac ,L.; Flanjak,I.; Kenjeric,D.; Babalo,D. and Novak , I. Physicochemical parameters of winter savory (Saturejamontana L.) honey ,AgronomskiGlasnik (5-6):245-254, 2013.
Moon ,H.-K.; Vincker ,S. ; Smets ,E. and Hysmans,S. Palynological evolutionary trends within the tribe Mentheneae with special emphasis on subtribe Menthinae (Nepetoideae:Lamiaceae),Plant Syst. Evol.275:93-108, 2008.
Jerkovic,I.᷊Tuberoso,C.I.G.,Baranovic.,G. Marijanovic,Z., Kranjac,M., Svecnjak,L. and Kus,P.M,Characterization of summer savory (Saturejahortensis L.)honey by physico-chemical parameters and chromatographic/spectroscopic techniques (GC-FID/MS, HPLC-DAD, UV/VIS and FTIR-ATR) Croat. Chem. Acta.,88(1): 15–22, 2015.
Staver, M; Ratkaj, I.;Bronzic,D.;Jerkov;I.;Marijanovic,Z.;Zeljezic,D. and Pavelic,S.,Bioactivity of Saturejamontana L. honey extracts and their profile screening, R S C Advances, 2014.
المشهـداني،عـذية ناهي دراسة تصنيفـية مقارنة لأنواع الجـنــس Onosma L.(Boraginaceae) في العراق،اطروحة دكتوراه، كلية العلوم،جامعة بغداد، ص295،1992.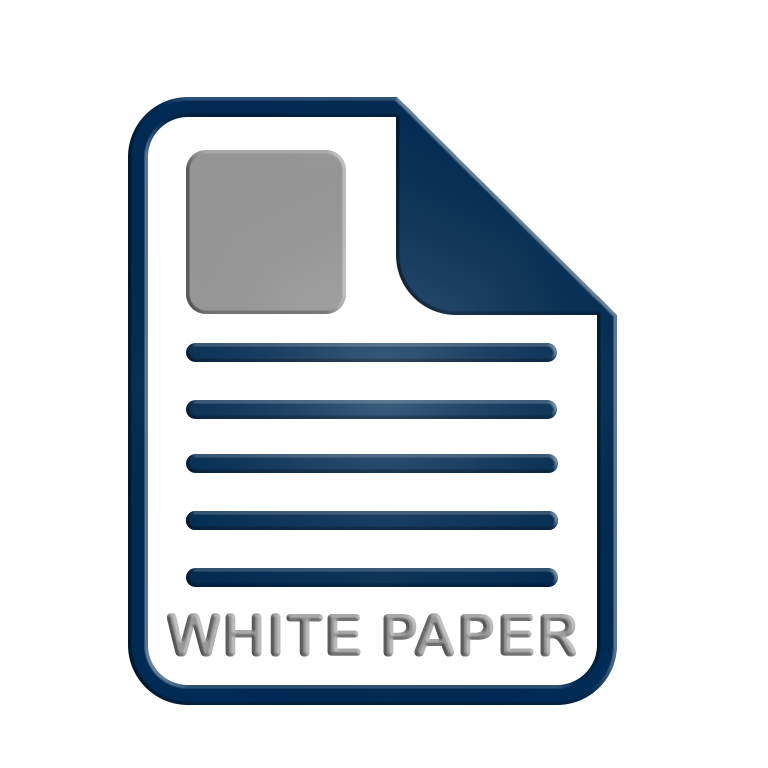 Downloads
How to Cite
[1]
نصرالله ا. ك., "دراسة مظهرية حبوب اللقاح لأنواع الجنس.Satureja Lمن العائلة الشفوية (Labiatae) في العراق", Al-Mustansiriyah Journal of Science, vol. 27, no. 4, Feb. 2017.
Section
Biological Science
License
The journal has no restrictions for the author to hold the copyrights of his articles. The journal does not allow authors to republish the same article in other journals or conferences that is published in one of its volumes.